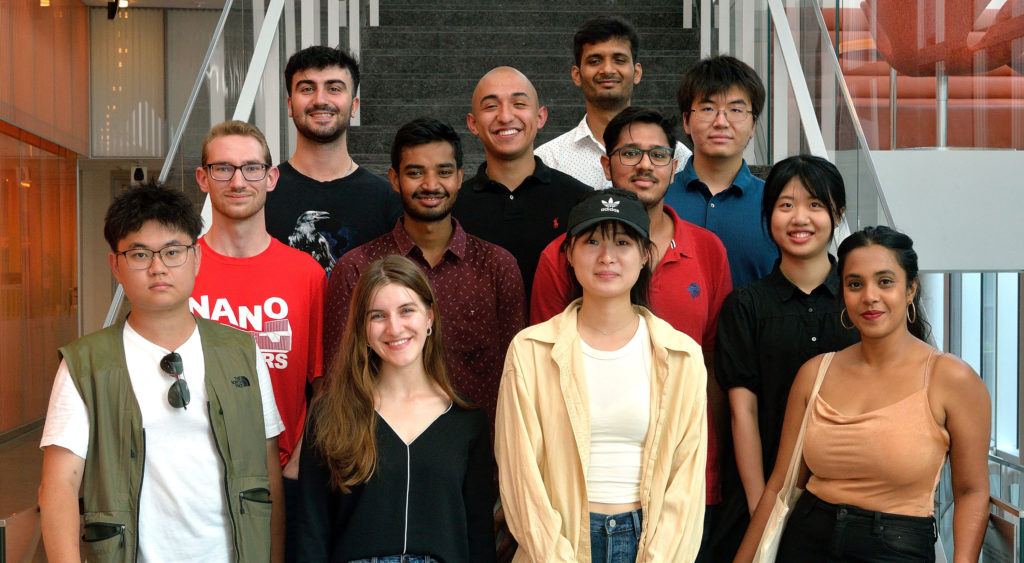 Penn Engineering's Nano-MSE Program's Nano Quakers (NanoQ) is run by the current Nano-MSE students. Each year, the group organizes events that help students build community, amass resources, recreate and connect with each other during their time at Penn. On this page, students can find out more about events and activities hosted by NanoQ.
Upcoming Events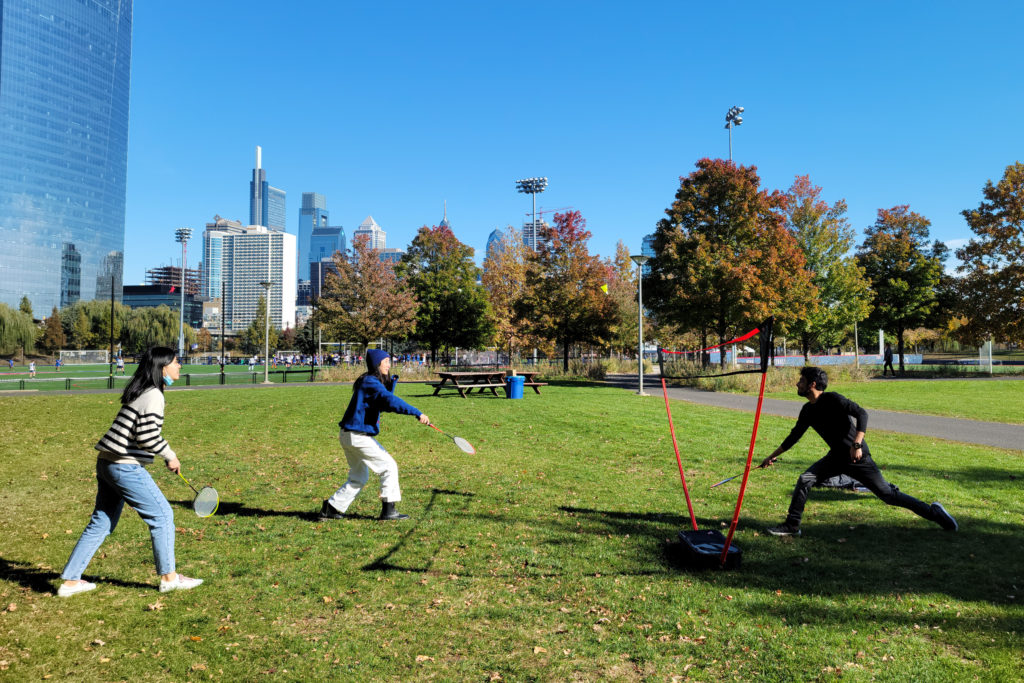 Event planning in progress...more soon!
Past Events
Nano Picnic
November 6, 2021
1 pm to 3 pm at Penn Park
Come relax after midterms with burritos, badminton and spike ball.  Chat with other Nano-MSE students about backgrounds, courses for next semester, and plans for the future.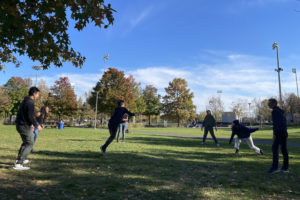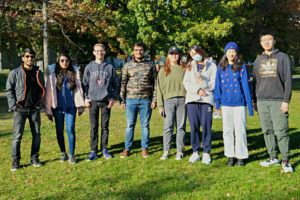 Nano Night
September 8, 2020
7 pm – 8 pm
Zoom

The first week of classes can be taxing. We know the feeling. To help students catch a breather and relax we plan to hold a virtual welcome party for current and new students alike. We will have some fun icebreakers and events planned to help you relax and connect with your fellow Nano Quakers.
Movie Night
August 15, 2020
The epidemic of the past several months has separated us geographically; however, the bond between Nano Quakers has been tightened wherever and whenever through the internet. We are committed to enriching the experience of this special period.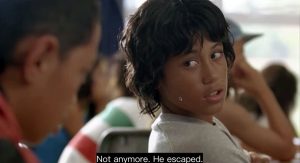 Boy (Director: Taika Waititi)
Read more about the movie and event here.
Nano Highlight
Nano-MSE student Sklyer Palatnick designed this CAD rendering of a cube-sat for his nano-fluidics class.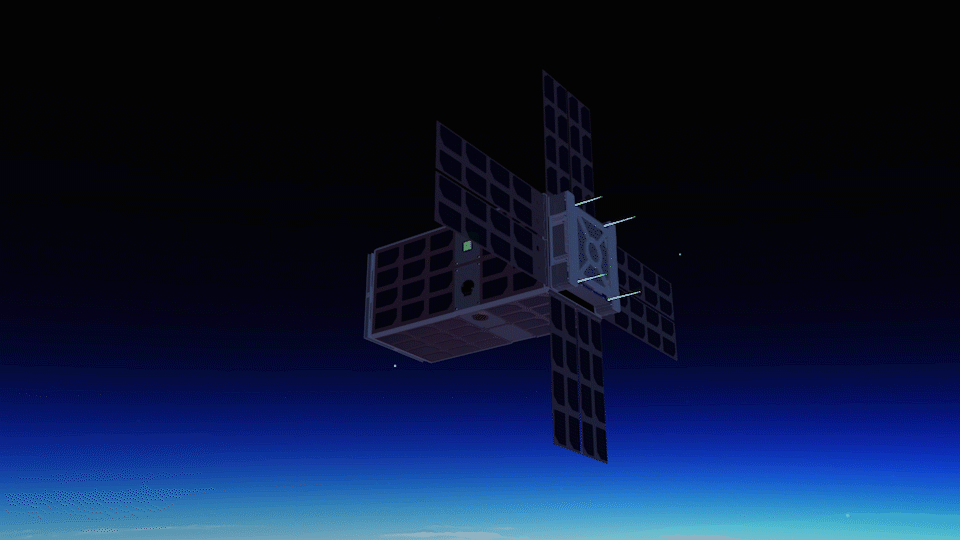 Previous Highlight
Guess which image was generated at Penn's Singh Center for Nanotechnology in this recent press release from the National Science Foundation?