Learn about a few of the recent Nano-MSE alums by clicking on their names in the Profiles section or on the links in the Highlights section at the bottom of the page. They represent a sample of the opportunities that alums have pursued after earning their Nano-MSE from Penn.
---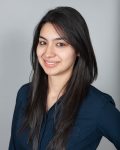 Inayat Bajwa
Graduated: 2016
Pursuing a PhD in Bioengineering
---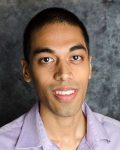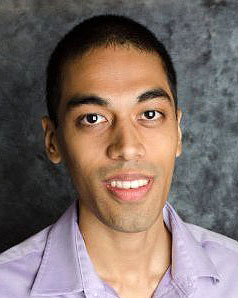 Andrew Boodhoo
Graduated: 2016
Working as a technology analyst
---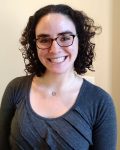 Lauren Schwartz
Graduated: 2017
Working as an associate software engineer
---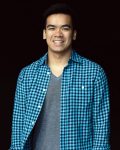 Nicholas Yiu
Graduated: 2016
Working as a process engineer
view profile
Yiu on Voices of Engineering
---
Highlights
Jothi Priyanka Thiruraman (Nano-MSE graduate, 2016), Gopinath Danda (Nano-MSE graduate, 2014) and their colleagues publish research on nanomaterials that could be used for water filtration (read more).